FFRF files complaint against judge for giving Bible to Amber Guyger after murder trial
By The Christian Post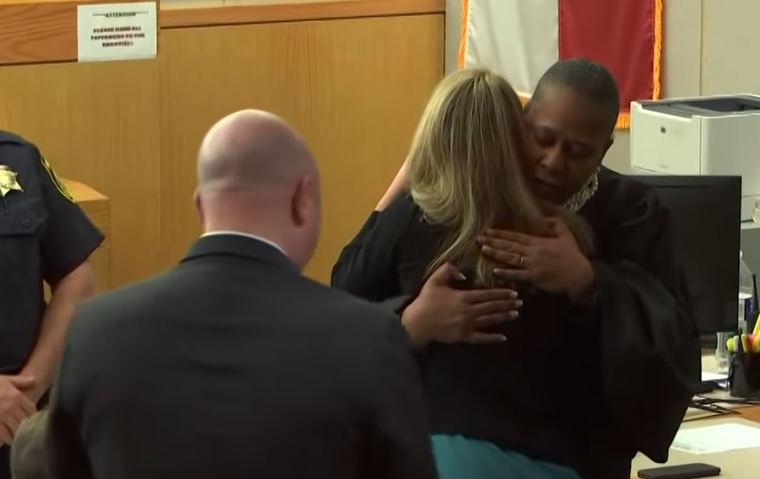 The nation's largest atheist legal organization has filed a complaint against Judge Tammy Kemp for giving a Bible to ex-police officer Amber Guyger to read in prison, which they say was an act of "inappropriately proselytizing." 
In footage that has gone viral, Kemp, who presided over Amber Guyger's murder trial, gave the ex-officer a Bible she kept with her at the courthouse and used every day. Kemp opened the Bible and told Guyger: "You can have mine. I have three or four more at home. This is your job for the next month. Right here. John 3:16."
"And this is where you start," Kemp said, reading the verse: 'For God so loved the world, that he gave his only begotten Son, that whosoever believeth in him should not perish, but have eternal life.'"
Source:The Christian Post