Fifth Third Bank reverses decision, will give to scholarship fund despite Christian schools' beliefs
By The Christian Post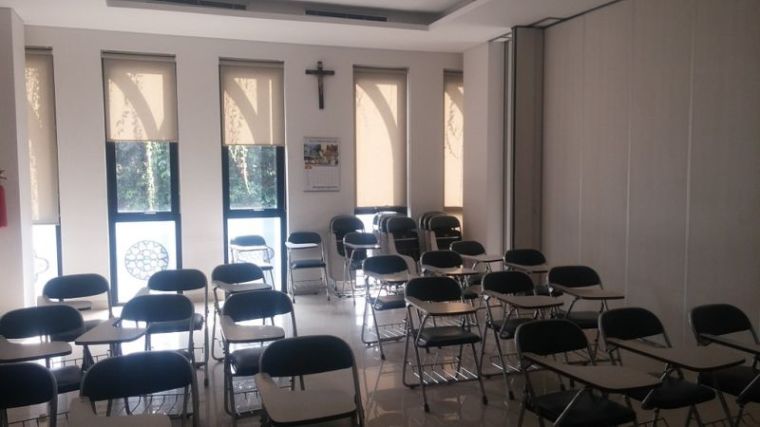 Fifth Third Bank has announced that it's reversing a previous decision to stop donating to a Florida school voucher program due to the beliefs of some of the participating religious schools on issues such as homosexuality and transgenderism.
Last month, Fifth Third Bank and Wells Fargo decided to quit donating to the Florida Tax Credit Scholarship Program, which is administered in part by Step Up for Students, following an Orlando Sentinel report noting that some of the schools involved in the program held biblical views on LGBT issues.
In a statement released last Friday, Fifth Third Bank explained that it was reversing its earlier decision to halt their donations after meeting with representatives of the AAA Scholarship Foundation, a nonprofit that helps to oversee the program.
Source:The Christian Post