Final coronavirus patients discharged from Samaritan's Purse field hospital in Italy
By The Christian Post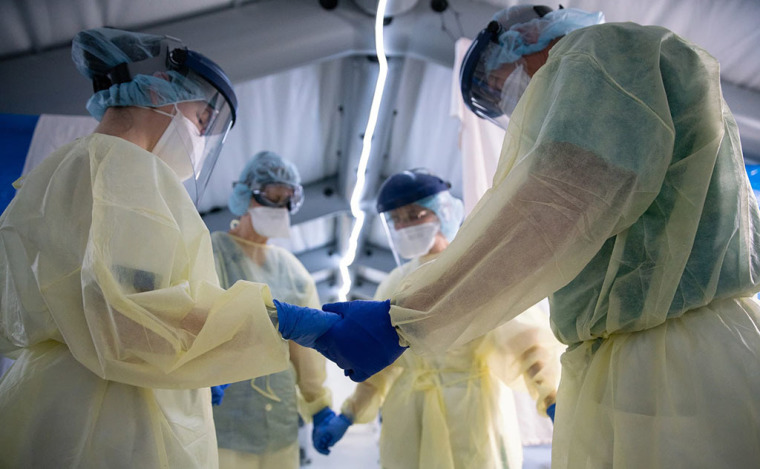 Samaritan's Purse has discharged the last of its patients from an emergency field hospital set up in Italy to treat people with coronavirus.
Over 280 patients were treated at the temporary hospital, which was erected to provide overflow capacity to Cremona Hospital in the Lombardy region. 
It was established when the coronavirus crisis took hold in northern Italy, overwhelming the region's hospitals. 
Source:The Christian Post