Five children killed in bomb attack while playing near monastery in Syrian Christian town
By The Christian Post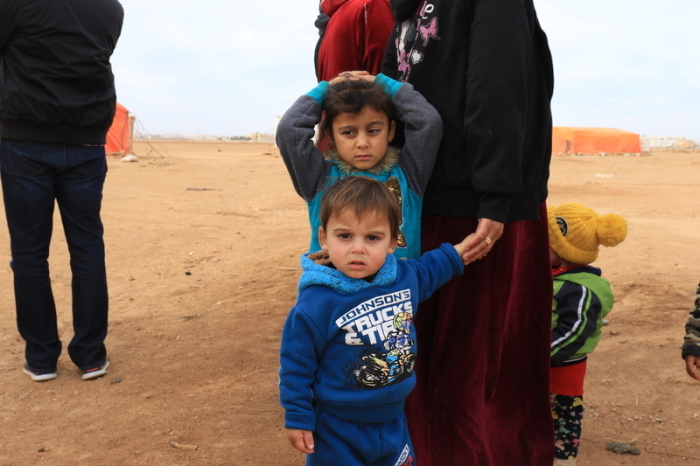 Five children were killed while playing near a monastery in the Syrian Christian town of al-Suqaylabiyah in what is believed to be an attack carried out by Islamic extremists.
According to the nonprofit NGO International Christian Concern, Syrian opposition forces fired rockets into a regime-held Christian-majority town in northwestern Syria on Sunday, May 12.
Those killed included five children aged 6 to 10, and one woman on a nearby street. Eight others, including six children, were wounded.
Source:The Christian Post