Fla. church with newly opened coffee shop run by autistic adults experiences fire, burglary
By The Christian Post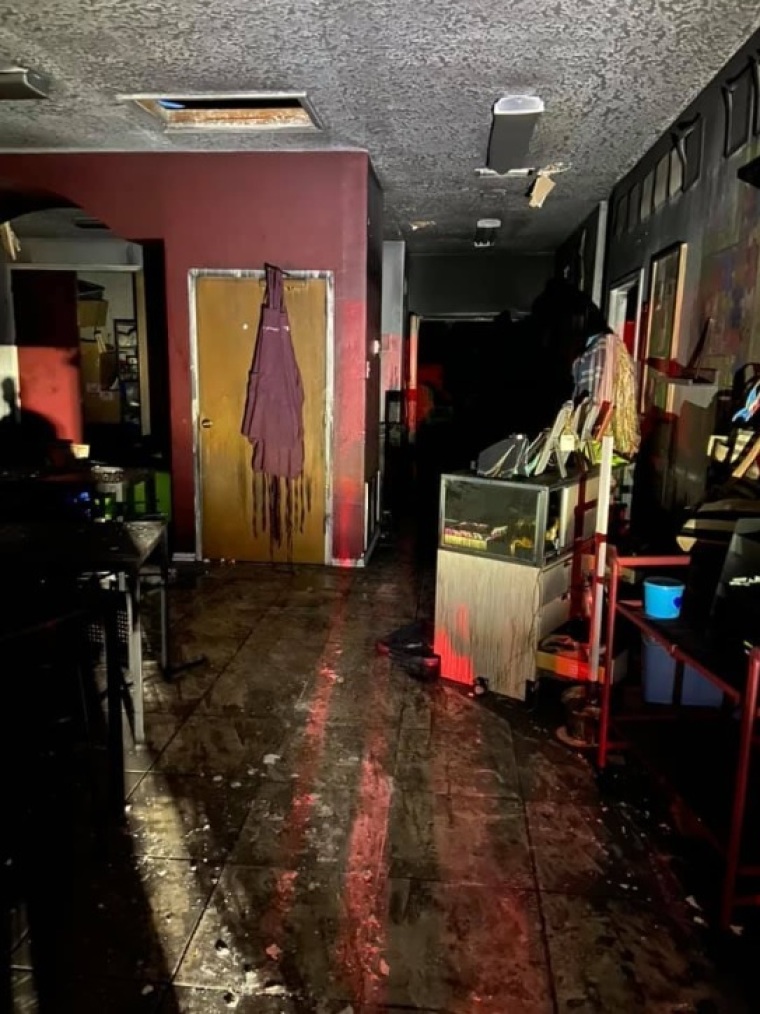 A church in Florida with a recently opened coffee shop that was staffed by adults with autism spectrum disorder was the victim of a fire and burglary.
GraceWay Church in Leesburg experienced a fire last Friday that impacted their youth and children's building, which also damaged the GraceWay Grounds coffee shop.
Alice Dickson, a spokesperson for GraceWay, reached out to The Christian Post via email on Sunday, explaining that the church was also burglarized.
Source:The Christian Post