Florida Gov. DeSantis signs law requiring parental consent for abortion
By The Christian Post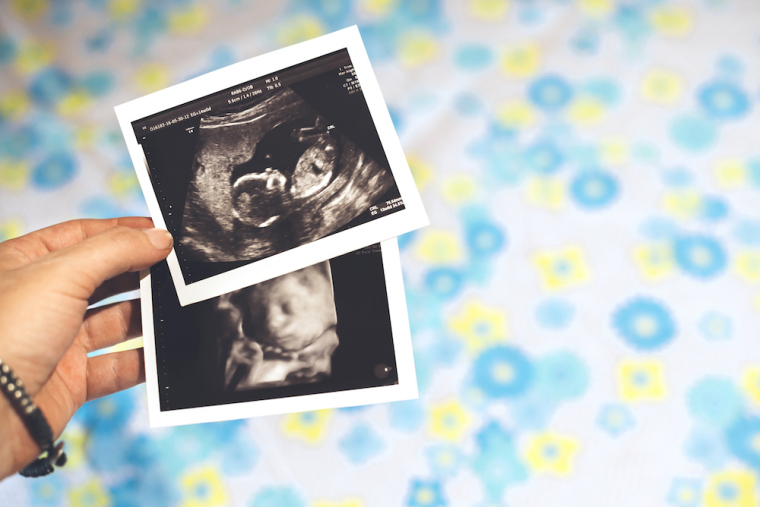 Florida Gov. Ron DeSantis has signed a bill into law requiring parental consent before an abortion can be performed on an underage girl. 
While the governor did not make a public statement about the new law, it's proponents, such as Senate President Bill Galvano, R-Bradenton, lauded the measure, stressing that parents have the right to know that their child is pregnant and considering an abortion, Fox13 in Tallahassee reports. 
"The serious and irrevocable decision to end a pregnancy involves undergoing a significant medical procedure that results, in many cases, in lifelong emotional and physical impacts," Galvano said in a statement.
Source:The Christian Post