For small churches hit by pandemic, Churches Helping Churches Challenge is a 'blessing'
By The Christian Post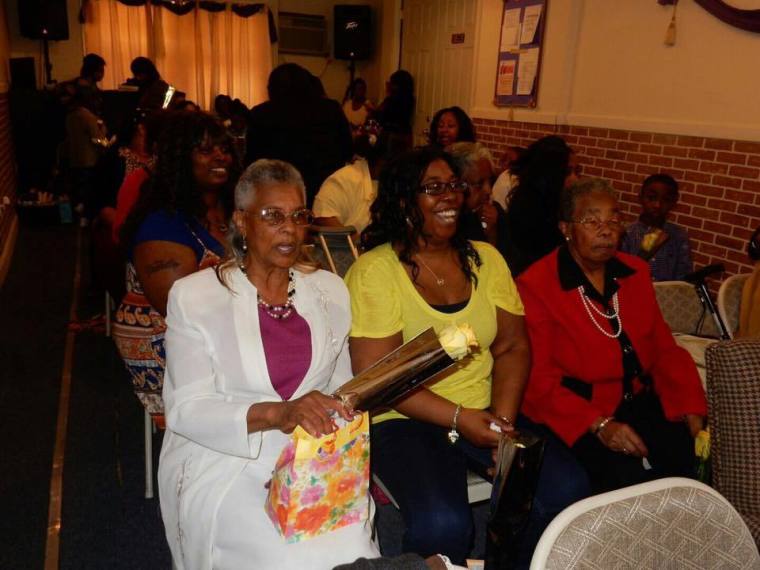 When the coronavirus pandemic forced the shutdown of his 35-member Ark of Safety Christian Church in Philadelphia, Pennsylvania, in March, Senior Pastor Kevin Cropper said it also took a big hit financially.
Although his congregation has remained full of faith and largely unscathed in their physical health, the state shutdown of businesses and economic activity led to a slowdown in financial donations from his members.
"When it comes to tithes and offerings it's decreased significantly," Cropper told The Christian Post in a recent interview.
Source:The Christian Post