Former 'ambassador for Satan' says God used Alice Cooper to deliver her from witchcraft 
By The Christian Post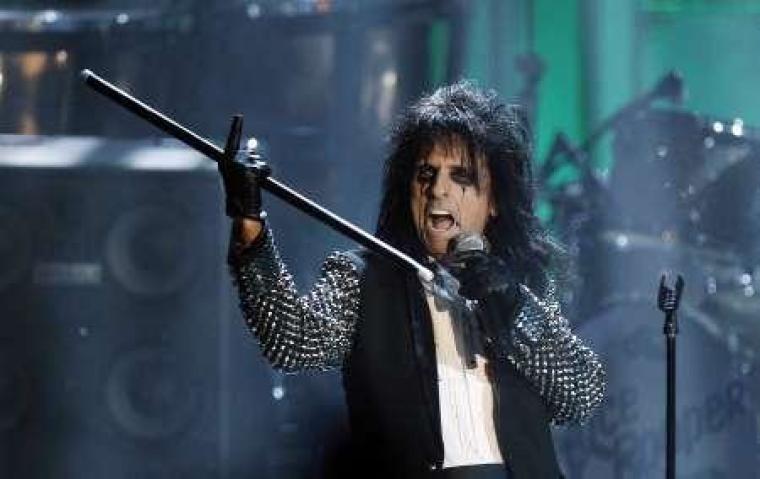 Simone Peer, who once identified as an "ambassador for Satan" shared her testimony of how God used rocker Alice Cooper to deliver her from witchcraft.
Peer never thought practicing white magic was wrong, as she considered it the "good side" of the occult.
"I was a 'white witch,' and this was 'white witchcraft' that was divine and heavenly," Peer said in a recent interview with CBN News. But later, she came to realize, "I was an ambassador for Satan."
The Florida resident learned about the occult from her mother, who regularly consulted psychics and the spirit realm. She recalled that engaging with "horoscopes, numerology, the Ouija board, seeing ghosts, psychic phenomenon, was normal."
Source:The Christian Post