Former MLB all-star, wife launch horse ministry to help people overcome emotional struggles
By The Christian Post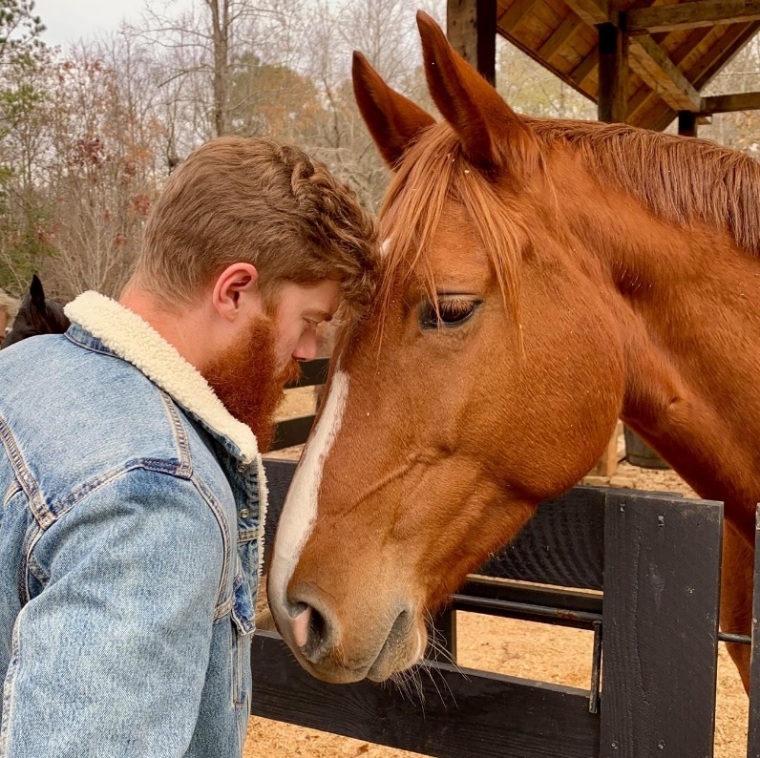 Despite having a reputation as an intense competitor during a 14-year big league career, former MLB all-star Paul Byrd was also known by many as the "nicest guy" in the game. 
But since retiring after the 2009 season, Byrd, who was once chosen by the Writers Association for the Steve Olin Tim Crews Good Guy Award, has taken on a few new endeavors in his life. 
Not only has he gone on to become an Emmy winner for his on-camera work for Fox Sports South broadcasts of Atlanta Braves games, but he and his wife, Kym, have responded to a calling God placed in their lives.
Source:The Christian Post