Former pastor fatally shoots himself, wife and son also found dead
By The Christian Post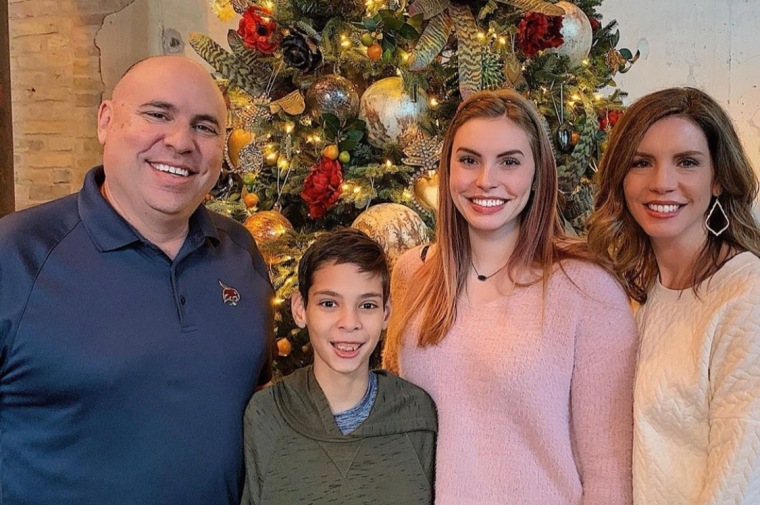 Police in Sugar Land, Texas, are investigating the death of Richard Logan, a former pastor and CEO of faith-based anti-poverty nonprofit Attack Poverty, who was found with a self-inflicted gunshot wound Tuesday, while his wife and son were also found shot dead in the family's home.
According to news station KPRC, police officers went to the home of the 53 year old to perform a welfare check after law enforcement in Guadalupe County informed them that Logan's body was found with what appeared to be a single, self-inflicted gunshot wound on the property of a company called TAS Environmental.
Police Chief Eric Robins said no one answered the door and when they eventually gained access to the home they found the bodies of Logan's wife, Diana Lynn, as well as their 11-year-old son, Aaron. The couple's daughter, Ambrielle, who is the only surviving family member, was away at college at the time of the tragedy.
Source:The Christian Post