Former youth pastor Jordan Baird admits 'shame,' gets 3 years in prison for sexually abusing teen
By The Christian Post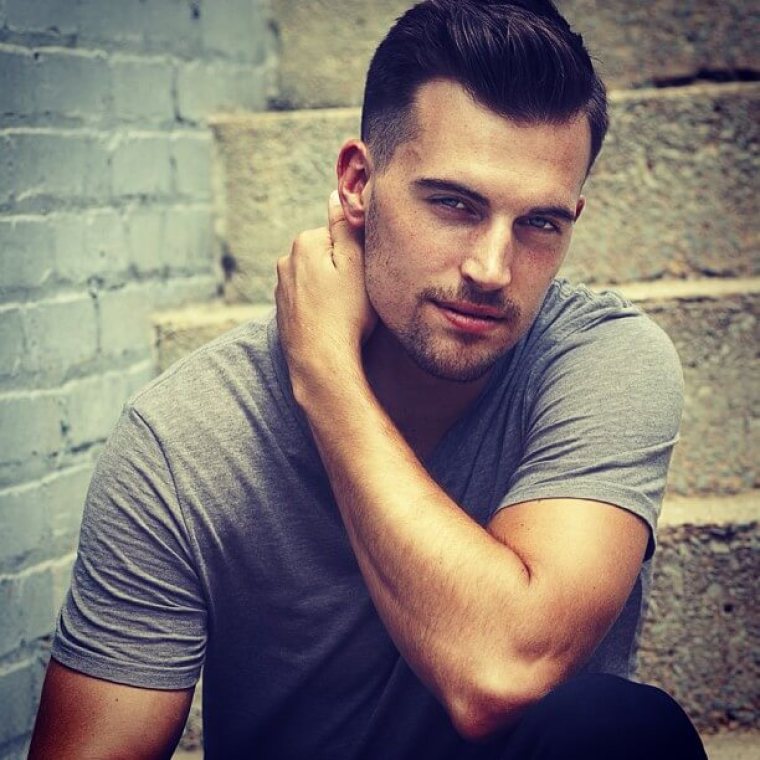 After years of activism from his victims and their advocates, Jordan Baird, a former pop singer and youth pastor at The Life Church in Virginia, owned up to his past of sexually abusing underage girls from his church as he was sentenced on Monday to three years in prison for indecent acts with a child by a custodian.
"This was my lie. These were my mistakes," Baird, 28, said during his sentencing hearing, according to Fox 5. "I brought shame on my family and shame on my friendships."
Baird apologized to his victim, wife and family using a prepared statement, the Prince William Times reported. 
Source:The Christian Post