Foxes seen near Temple Mount stark reminder of destruction, biblical prophecy
By The Christian Post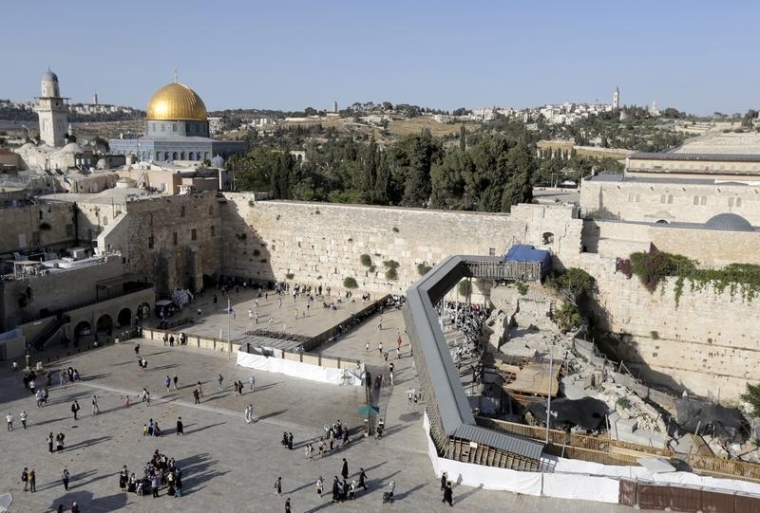 The presence of foxes near the Western Wall of the Temple Mount, the holiest site in Judaism in the Old City of Jerusalem, has some saying that fulfillment of biblical prophecy is materializing.
Video footage posted online earlier this week shows dozens of foxes entering and exiting the southwestern corner of the grounds from dawn until sunrise, multiple reports say.
The image of foxes at the site of the Jewish temple appears in Lamentations 5:18, the King James Version of which reads: "Because of Mount Zion which lies desolate, the foxes walk upon it."
Source:The Christian Post