France's top court strikes down Macron's ban on religious gatherings
By The Christian Post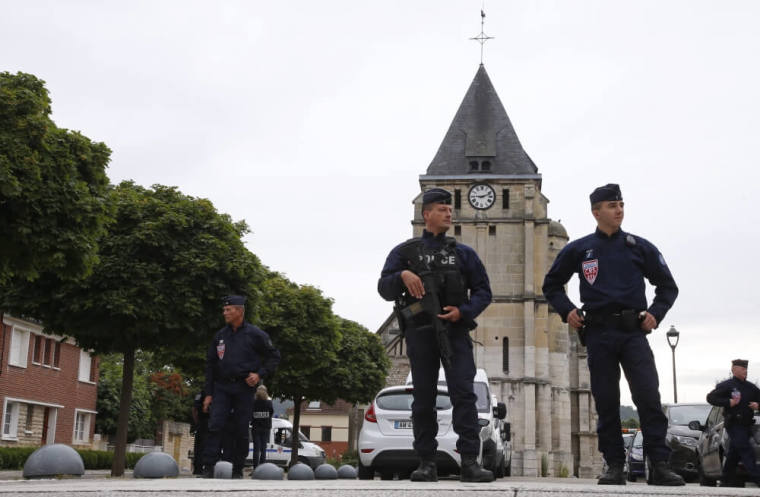 France's supreme court for administrative justice has ruled that the government's absolute ban on religious gatherings in hopes of stopping the spread of COVID-19 is unlawful and ordered the government to relax restrictions on religious worship. 
In a ruling Monday, the French Council of State reasoned that "the general and absolute prohibition [on religious gatherings] is disproportionate" when the government has allowed gatherings of fewer than 10 people for secular instances. 
According to France 24, the ruling gives the Macron government eight days to lift the outright ban on worship gatherings. 
Source:The Christian Post