Franklin Graham labels Trump opposition 'demonic'; Rick Perry labels Trump 'chosen one'
By The Christian Post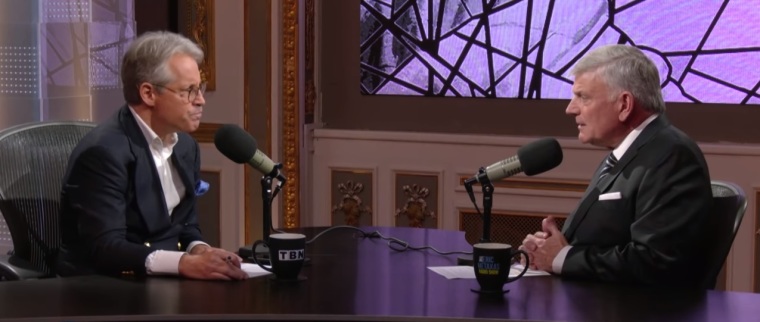 The Reverend Franklin Graham has described opposition to President Donald Trump as being "demonic" in a recent interview with author and radio personality Eric Metaxas.
In an interview with Metaxas posted to YouTube last Thursday, Metaxas asked Graham his opinion on the current political climate, especially those opposed to President Trump.
"What do you think of what is happening now? I mean it is a very bizarre situation, to be living in a country where some people seem to exist to undermine the president of the United States," asked Metaxas.
Source:The Christian Post