Franklin Graham lauds election of theologian Lazarus Chakwera as president of Malawi
By The Christian Post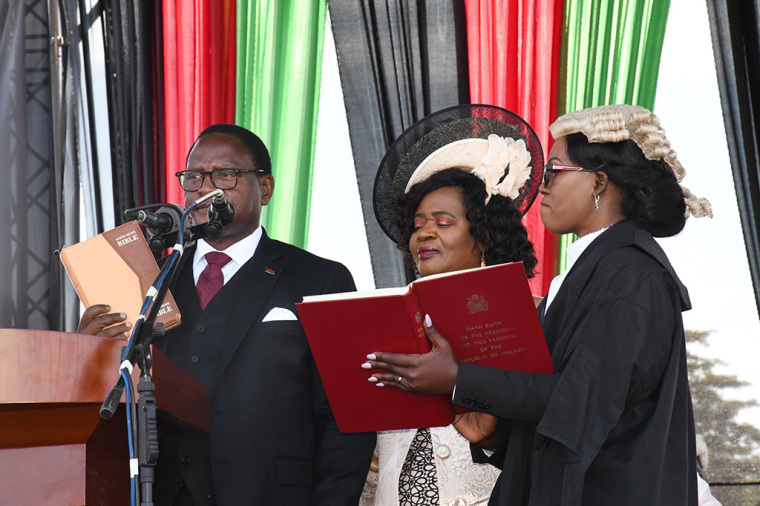 Evangelist Franklin Graham has lauded the election of former pastor and Assemblies of God President Lazarus Chakwera as the new president of the Subsaharan African nation of Malawi.
Writing on Facebook Sunday, Graham congratulated the new president, saying that he did a great job chairing a Billy Graham Evangelistic Association outreach in 2010 called My Hope Malawi.
"President Chakwera said, 'My victory is a win for democracy and justice.' Will you join me in praying that God will bless, direct, and protect this man as he leads his country?" Graham asked.
Source:The Christian Post