Fred Rogers' iconic TV program taught people how to be 'human;' the show was 'his ministry'
By The Christian Post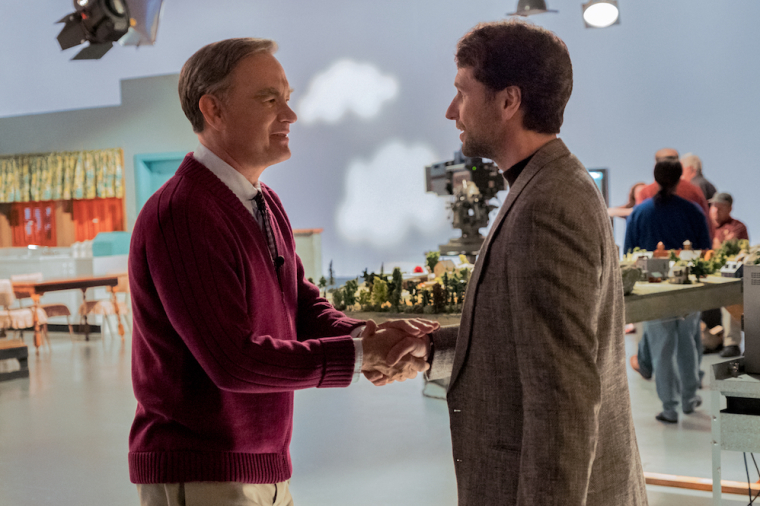 PITTSBURGH, Pa. — "A Beautiful Day in the Neighborhood" starring Tom Hanks is now showing in theaters nationwide and gives viewers an inside look into how Fred Rogers helped others embrace their humanity and keep hope alive. 
Rogers attended Pittsburgh Theological Seminary where he was ordained as a Presbyterian minister in 1963 and worked in television for more than 30 years. 
Bill Isler, a longtime friend of Rogers and former president of the Fred Rogers Company, said "Mister Rogers Neighborhood" was a mission field for the Pennsylvania native. 
Source:The Christian Post