French man in vegetative state for decade has feeding tube removed, set to die after 6-year battle
By The Christian Post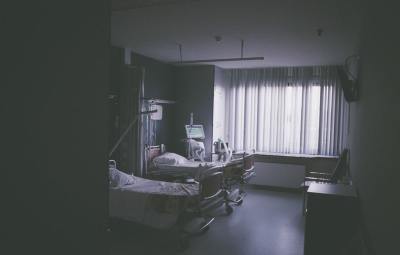 A French man who has been in a vegetative state for over 10 years after a car accident is currently being legally starved to death, despite objections from his family and pro-life advocates.
His impending death comes after a drawn-out legal battle.
Vincent Lambert, a 42-year-old former nurse and quadriplegic, has now gone without any food or water since Sunday, when it was withdrawn; Lambert's family was informed last Tuesday that this would occur, reports say. In 2008, a car crash left Lambert paralyzed and with severe brain damage, a condition doctors said was irreversible.
Source:The Christian Post