Full Gospel Baptist founder Bishop Paul S. Morton warns Dems Christians won't back gay candidate
By The Christian Post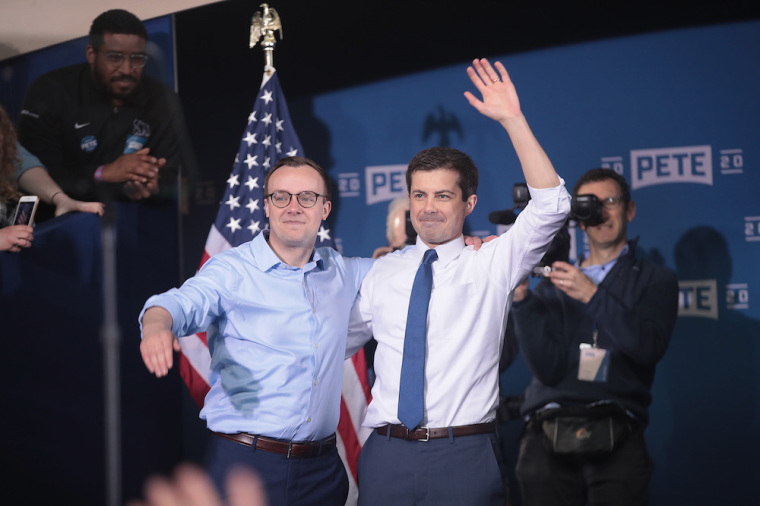 In a blunt warning to Democrats pushing openly gay Democratic presidential candidate Pete Buttigieg as a viable nominee, Bishop Paul S. Morton, founder of Full Gospel Baptist Church Fellowship, said Bible-based Christians will not support "a man with his husband" by his side for president of the United States.
"Dems I pray U will use wisdom in voting. Being too liberal will not win. I am not homophobic. But it is definitely not the time 4 POTUS 2b a man with his husband up there by his side. There are those of us who love everybody but we believe in the Biblical Definition of Marriage," tweeted Morton, who serves as senior pastor of Changing a Generation in Atlanta, on Saturday.
Morton's tweet came in the wake of a report from The New York Times citing new polling data from Iowa that shows Buttigieg in a virtual tie with three other candidates — former Vice President Joseph R. Biden Jr., Sen. Bernie Sanders and Sen. Elizabeth Warren — atop the field of potential 2020 Democratic nominees for president.
Source:The Christian Post