Georgia megachurch votes to disaffiliate from UMC after lead pastor was reassigned
By The Christian Post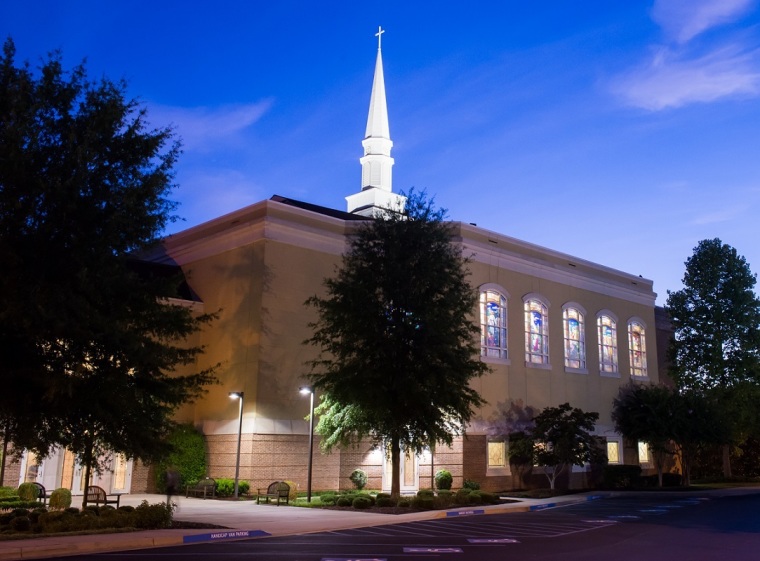 A United Methodist megachurch based in Georgia has filed a complaint against regional church leadership as part of its effort to leave the denomination for multiple reasons.
The leadership of Mt. Bethel United Methodist Church, a Marietta-based congregation with approximately 10,000 members, voted earlier this month to begin the process of disaffiliation.
One issue was the decision of the UMC North Georgia Conference, the regional body that Mt. Bethel is part of, to reassign lead pastor, Jody Ray, to another position within the conference. 
In the UMC, pastors are typically assigned to a congregation for one year at a time, with the possibility of being assigned to a different congregation or another role occurring on an annual basis.
Source:The Christian Post