Gospel singer Tamela Mann launches women's plus size athletic apparel, 'frustrated' with being underserved
By The Christian Post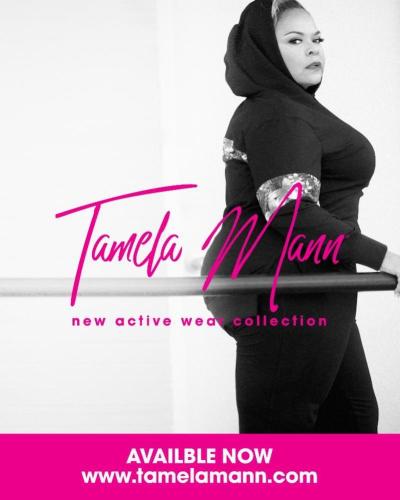 Grammy Award-winning gospel artist Tamela Mann announced the launch of a new plus size athleisure apparel inspired by years of feeling underserved.
The "Meet the Browns" actress and singer explained that every time she went shopping she would become upset at the fact that she never found appealing clothes in the plus size section.
"I chose to do this line for a number of reasons. The idea was actually birthed out of frustration; I would go shopping and most of the selections for plus-sized women were not as fashionable," explained Tamela in a statement shared with The Christian Post.
Source:The Christian Post