Gov't officials warn against Christian health cost-sharing ministries
By The Christian Post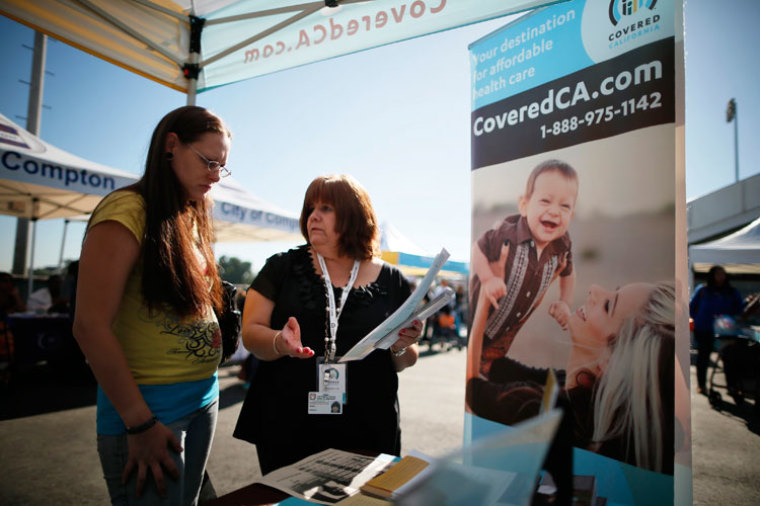 Officials in Washington have ordered Trinity Healthshare, one of the nation's leading Christian health cost-sharing ministries, to permanently stop insuring people in that state and pay a $150,000 fine for failing to meet the legal definition of a healthcare sharing ministry under state law.
"Many consumers here and in other parts of the country thought they were buying a health insurance plan, only to find out that pre-existing and chronic conditions weren't covered," Washington Insurance Commissioner Mike Kreidler said in a recent statement. "That resulted in many people facing thousands of dollars of debt for medical expenses they believed would be covered." 
The Christian Post reached out to Trinity Healthshare for comment multiple times for this report but was repeatedly directed to an automated messaging service by representatives.
Source:The Christian Post