Greg Laurie on Jarrid Wilson suicide: We will not be judged for last moment before death
By The Christian Post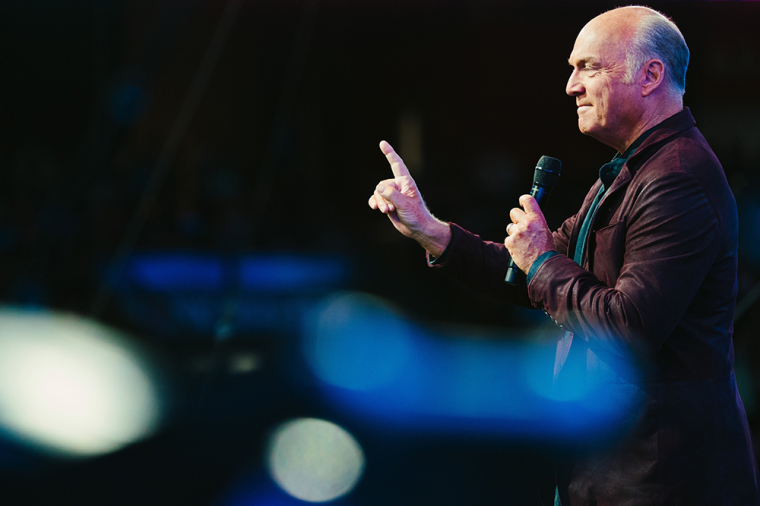 Pastor Greg Laurie addressed the subject of suicide among Christians, arguing that you will not be judged for the last thing you did before death, but the last thing Jesus did before His death.
In the wake of the suicide of pastor Jarrid Wilson, Laurie, the longtime leader of Harvest Christian Fellowship in California, stressed in a message Thursday that "one dark moment in a Christian's life cannot undo what Christ did for us on the cross," citing Romans 8:38-39.
The NIV translation of that passage reads: "For I am convinced that neither death nor life, neither angels nor demons, neither the present nor the future, nor any powers, neither height nor depth, nor anything else in all creation, will be able to separate us from the love of God that is in Christ Jesus our Lord."
Source:The Christian Post