Grieving pastor, wife call on witnesses to help catch daughter's killer
By The Christian Post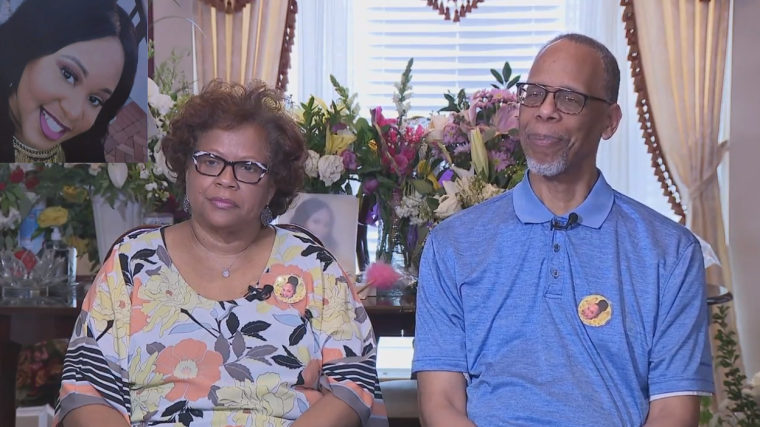 A grieving Alabama pastor and his wife called on residents who witnessed the fatal shooting of their daughter in a public Birmingham park on Easter Sunday to come forward and help the police catch her killer.
Areyelle Yarbrough, the 32-year-old daughter of the Rev. Michael Yarbrough of Shady Grove Missionary Baptist Church and his wife, Sonya, was shot in the head at Patton Park at about 7 p.m. on Easter. Five other victims, ages 21, 17, 16, 15, and 4, were also wounded. The 16-year-old boy was shot in the right hip while another female was shot in the chest.
"I would like for them to give the information if they have it. But I know if they do have information, most of them are fearful to tell because of retaliation," said Sonya Yarbrough in an interview with ABC 3340 News. "In their mind, their [conscience] will whoop them more so than anything that I could do for them, so I pray for them and ask the Lord to guide them."
One eyewitness told authorities that some 1,000 people were at the park when the shooting happened, with many grilling and eating with their families. Areyelle Yarbrough and another woman were sitting on top of a blue Dodge Charger when someone opened fire, striking the women and the vehicle. Birmingham Police Sgt. Rod Mauldin told AL.com that the shooting erupted from a fight between a group of males and the victims were innocent bystanders.
Source:The Christian Post