Gunmen kill Nigerian pastor and abduct his wife; church leader calls for gov't protection
By The Christian Post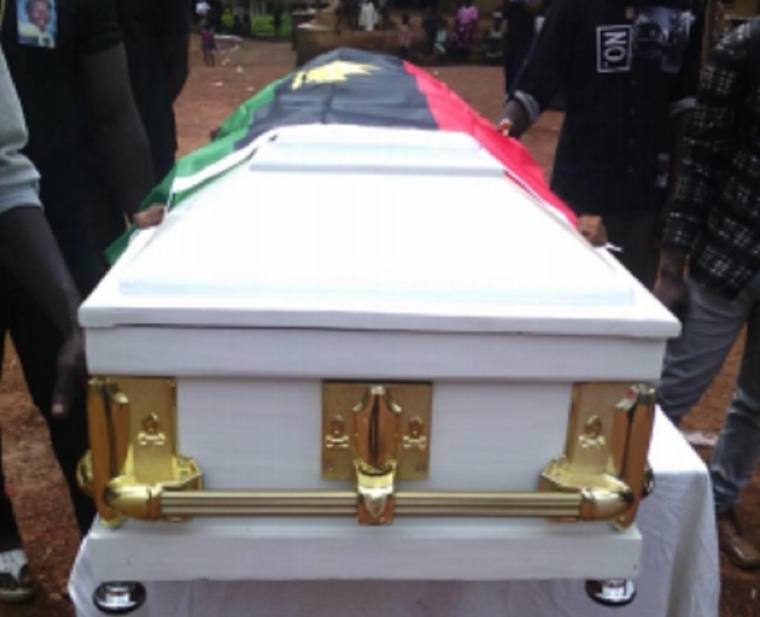 A Nigerian pastor was reportedly killed and his wife was abducted while traveling on a dreaded and notorious stretch of highway where hundreds have been held hostage by criminals in recent months. 
The Christian Association of Nigeria (CAN) has condemned the killing of Kaduna pastor Jeremiah Omolara of Living Faith Church, who was said to have been killed by gunmen while traveling with his wife and son on the Abuja-Kaduna Highway Sunday evening.
A source told The Punch that gunmen opened fire on the family's vehicle and killed Omolara. Although the son was able to escape, the same cannot be said for Omolara and his wife. 
Source:The Christian Post