Hailey Bieber describes battle with guilt for not always being a 'good girl' Christian
By The Christian Post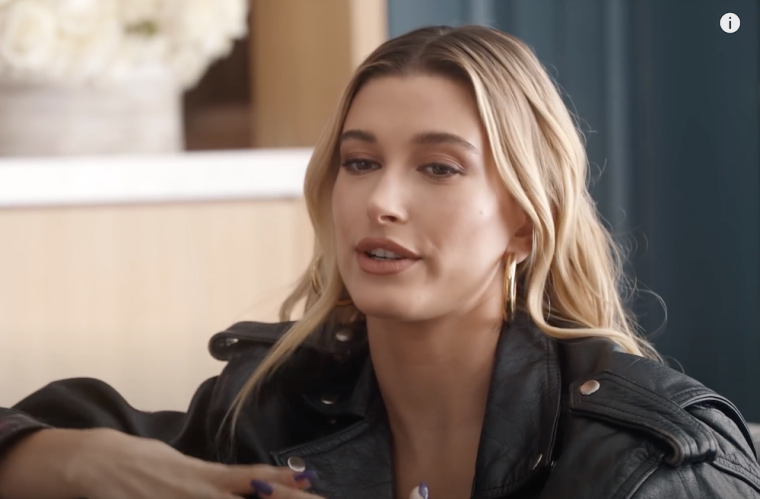 Supermodel Hailey Bieber opened up about her years-long battle with guilt because of the pressure she felt to be a good girl from her Christian upbringing. 
Superstars Justin and Hailey Bieber recently launched a Facebook video series giving fans a glimpse into their lives while in quarantine. Over the weekend, the model also appeared in an interview with her church on the Hillsong YouTube channel, as part of a four-part series, in which she candidly spoke of her new marriage to Justin.
She revealed that a few months into her marriage she struggled with a lot of guilt from her past. 
Source:The Christian Post