Harvest Bible Chapel church plant in Florida threatened with eviction
By The Christian Post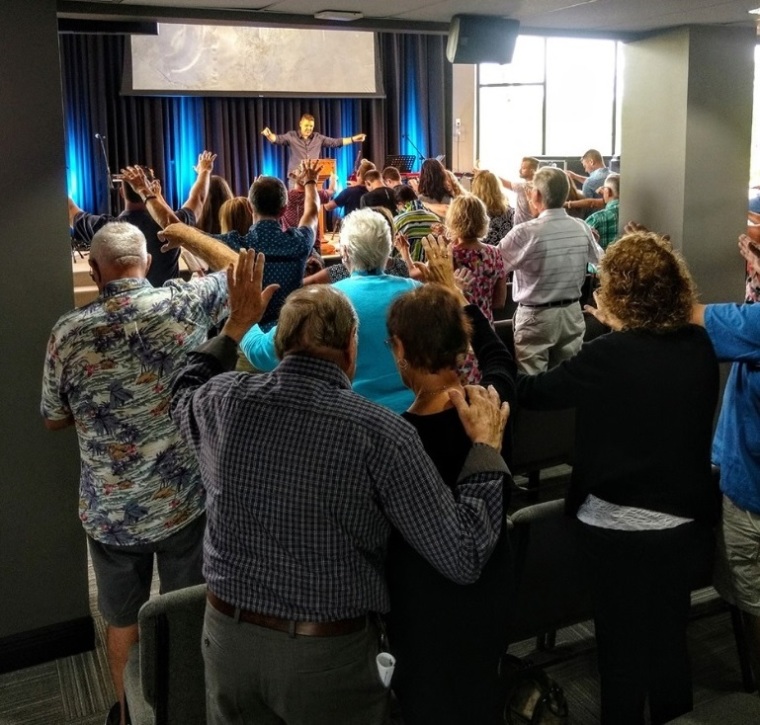 A Florida church created by the Harvest Bible Chapel megachurch in Illinois is now facing eviction. 
BLC Naples, LLC, filed a complaint against Harvest Bible Chapel Naples last month in county court, demanding that the church be evicted from the property and pay as much as $15,000 in damages.
The church's landlord, BLC Naples, had originally entered into a lease agreement in August 2018, giving the church possession of the property.
Source:The Christian Post