Herman Cain hospitalized with COVID-19 after attending Trump rally, team seeks prayers
By The Christian Post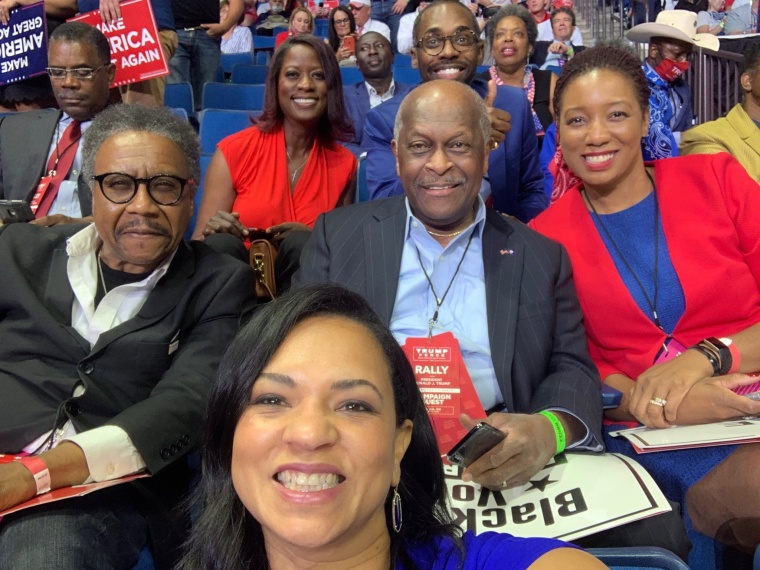 Former Republican presidential candidate and businessman Herman Cain, 74, has been hospitalized with COVID-19, his team announced Thursday, just over a week after attending a rally for President Donald Trump in Tulsa.
"We are sorry to announce that Herman Cain has tested positive for COVID-19, and is currently receiving treatment in an Atlanta-area hospital. Please keep him, and all who are battling this virus, in your prayers," a statement from Cain's Twitter account said.
Cain's staff further noted that they had no idea where he contracted the virus but he was notified on Monday that he tested positive for the virus and by Wednesday he had to be admitted to the hospital.
Source:The Christian Post