'Hesburgh' documentary shows how Notre Dame president shaped US history
By The Christian Post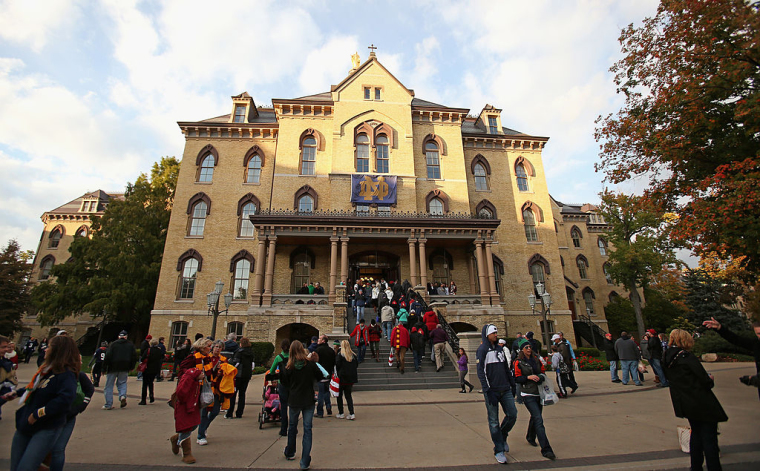 "Hesburgh," a documentary film about the late Rev. Theodore Hesburgh, who served as president of the University of Notre Dame for 35 years, shows how the minister befriend and influenced numerous world leaders — from presidents to popes.
Filmmaker Patrick Creadon gives viewers a glimpse into the inspiring life of the late priest who had the ability to bridge the divide between foes in both politics and social circles. Hesburgh's example of bipartisan leadership helped counsel world leaders during some of the most tumultuous times in American history. 
Hesburgh was involved in American civic and governmental initiatives, commissions, and international humanitarian projects, and assisted in the advancement of equal rights through the friendships he formed with President Dwight Eisenhower and Martin Luther King Jr., among many others.
Source:The Christian Post