Highlights from the Southern Baptist report on sexual abuse
By The Christian Post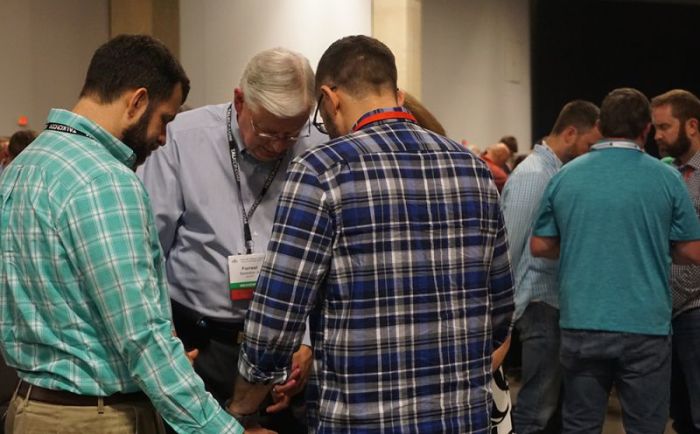 The Southern Baptist Convention's Sexual Abuse Advisory Group released its report Saturday.
The 51-page report was posted ahead of the SBC annual meeting on Tuesday and Wednesday in Birmingham, Alabama.
The SBC Sexual Abuse Advisory Group was formed after the Houston Chronicle published a series of articles, beginning early February, on sexual abuse in Southern Baptist churches. The final part 6 of that series was published Thursday. According to Houston Chronicle Deputy Investigations Editor Lise Olsen, the newspaper received more than 350 additional tips and emails after part 1 was published.
Source:The Christian Post