Hillsong 'disappointed' after Darnell Barrett resigns in wake of explicit photos
By The Christian Post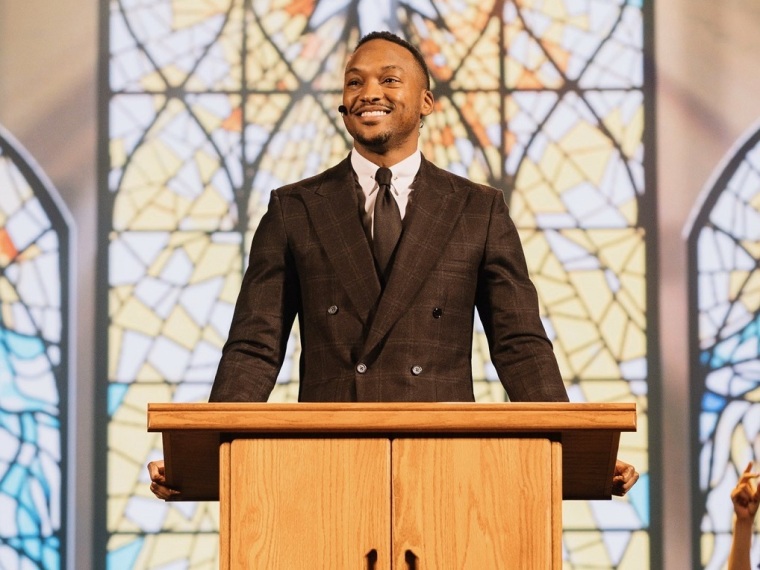 Hillsong East Coast has expressed disappointment over the recent resignation of Darnell Barrett, creative director of Hillsong Church Montclair in New Jersey, who claims he accidentally sent explicit photos to a former church volunteer and confessed to being unfaithful to his wife.
"Darnell Barrett, the creative oversight for Hillsong East Coast's Montclair location (New York), resigned on Tuesday (April 27, 2021). Hillsong accepted his resignation and agreed that he could not continue as part of our team. We were disappointed to learn about choices he made that were unacceptable for any Hillsong staff member," the church said in a statement.
"We recognize that there are countless Hillsong Church staff members and volunteers who carry their responsibilities with trustworthiness, integrity, and excellence. They represent the heart of Hillsong Church, and we thank them for the work they do. We also take seriously our responsibility to ensure that our staff is equally committed to creating a safe and Christ-centered environment where all people feel welcome."
Barrett, a 32-year-old father and U.S. Navy veteran, confirmed his resignation to The DailyMail last week after acknowledging that he shared lewd workout photos of himself wearing nothing but tights that showed a bulge in his pants in a message that was also sent to a former volunteer on Instagram last month.
Source:The Christian Post