Hillsong raises over $1 million for Australian bushfires relief efforts
By The Christian Post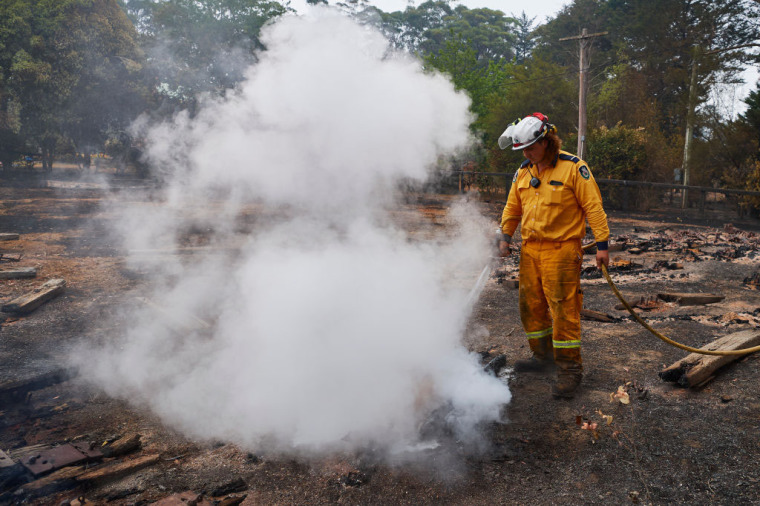 Best known for their worship songs sung around the globe, Hillsong Church is spearheading a relief effort for the bushfires that have besieged the nation and has announced they have raised over $1 million.
The blazes, which began last fall, has resulted in the death of 25 people and destroyed thousands of homes, the church noted on their website Friday in an update about their relief efforts; it is estimated that approximately 12 million hectacres have burned thus far.
"The outpouring of love, care and concern and generosity from people from all walks of life both here and overseas, has been staggering and humbling," Hillsong Church explained.
Source:The Christian Post