Hillsong worship leader gets 'all clear' from doctors after suffering brain aneurysm
By The Christian Post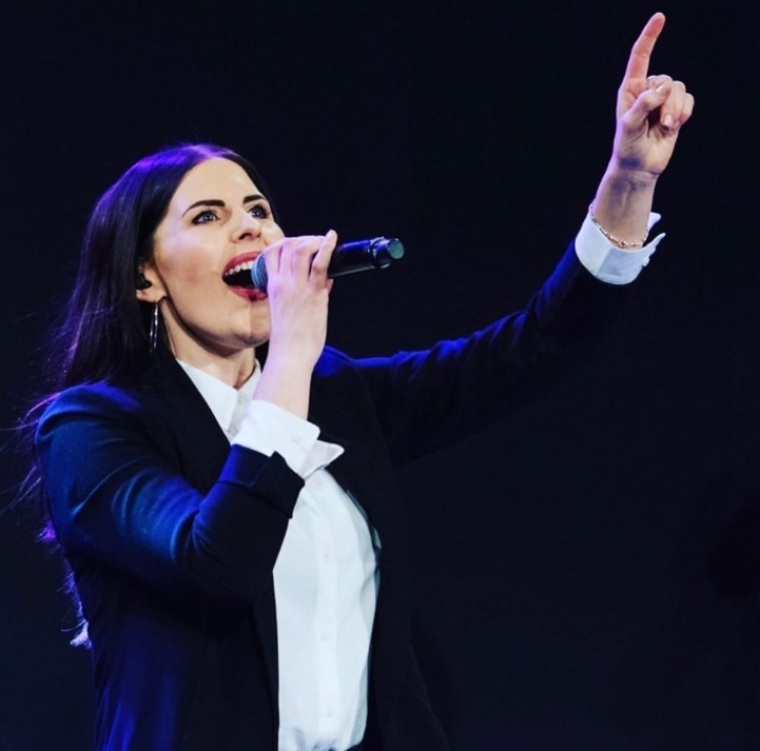 Hillsong worship leader Chelsea Lee Taylor has been given the "all clear" from doctors after being hospitalized following a brain aneurysm, her mother said in a health update posted on Instagram. 

Emma Fellers, creative administrator at Hillsong Church, shared the update from Taylor's mother, saying she had given them the "best news ever."
"NO MORE SURGERIES… CHELSE GOT THE ALL CLEAR FROM THE SURGEON TODAY…. Praise our wonderful God," the Instagram post from Sept. 3 read. "We spent the morning worshiping before she went to theatre [operation] and she can't wait to share this with everyone… the kindness of God… and she is so so grateful!
Source:The Christian Post