Hillsong's Joel Houston declares on tour God is doing something new in America
By The Christian Post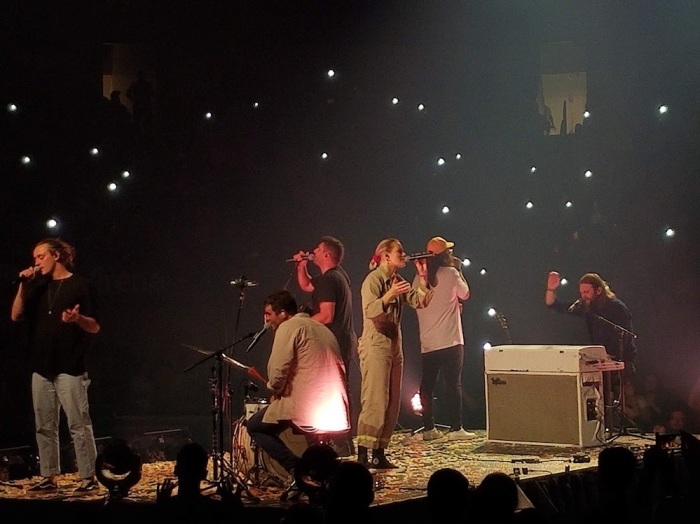 ORLANDO — Multiplatinum-selling and award-winning Christian worship band Hillsong UNITED is currently on The People Tour MMXIX and during a recent stop in Florida, frontman Joel Houston said he is seeing a change in the way God is moving in America.
"If ever there was a time for people to get together and to be unified around something, that ultimately is the only thing I believe in this world has the ability to bring anything and everyone together, that's the message we have in Jesus," Houston said at his Orlando concert Tuesday (May 7). "The Gospel is for all people, whosoever."
Hillsong Church was founded by Houston's parents, Brian and his wife, Bobbie, in the suburbs of Sydney, Australia, in 1983. It has now grown from a single church to an international ministry that has churches in 21 countries on six continents, including London, England; Paris, France; Sao Paulo and Rio de Janeiro, Brazil; Cape Town, South Africa; Tel Aviv, Israel; and three cities in the United States.
Source:The Christian Post