Historic home of famous Christian writer GK Chesterton threatened with demolition
By The Christian Post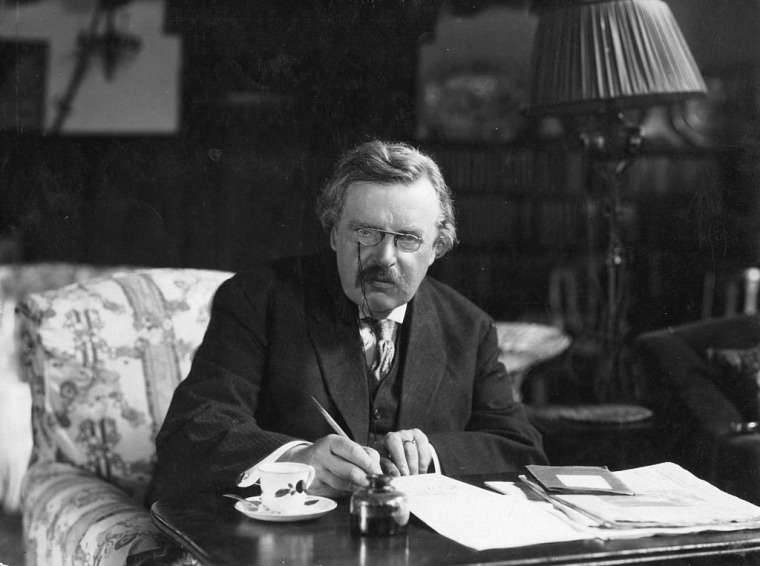 A house in England where famed Christian thinker and writer G.K. Chesterton used to live could be demolished and replaced with apartments if it's not saved.
Octagon Developments, Ltd recently applied for permission to demolish the Beaconsfield, Buckinghamshire home, known as Overroads. A decision about the property's future is expected later this month.
The Beaconsfield Society, the residents' society formed in the 1960s with the goal of preserving the area's past, told The Christian Post that "two applications have been submitted to the council" requesting permission to build on the site. 
Source:The Christian Post