Hobby Lobby sues auction house Christie's alleging deceptive sale of 'Gilgamesh Dream Tablet'
By The Christian Post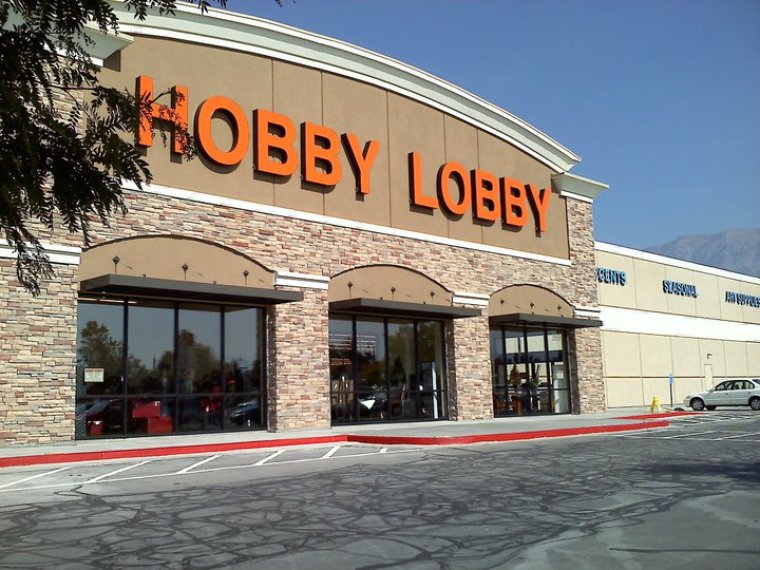 Arts-and-craft retailer Hobby Lobby, led by billionaire evangelical Steve Green, has filed a lawsuit against renowned British auction house Christie's for deceiving the company about the legality of the sale of a rare cuneiform tablet it acquired for display in the Museum of the Bible in Washington, D.C.
The rare cuneiform tablet, which bears a portion of an epic Sumerian poem known as the "Gilgamesh Dream Tablet," is now the center of forfeiture proceedings started Monday in New York by ICE's Homeland Security Investigations office. Authorities argue in a civil complaint that the poem, which is considered one the world's oldest works of literature and originated in the area of modern-day Iraq, was unlawfully acquired by The Museum of the Bible, which is chaired by Green.
In their lawsuit filed on Tuesday, Hobby Lobby argues that Christie's and a dealer identified as "John Doe" deceived the company about the legality of the sale of the tablet and is seeking the return of the $1,694,000 it spent to acquire it in 2014 along with interest and attorney fees, the Daily Beast reported.
Source:The Christian Post