Hollywood actress Nicole Kidman says her friends make fun of her faith in God
By The Christian Post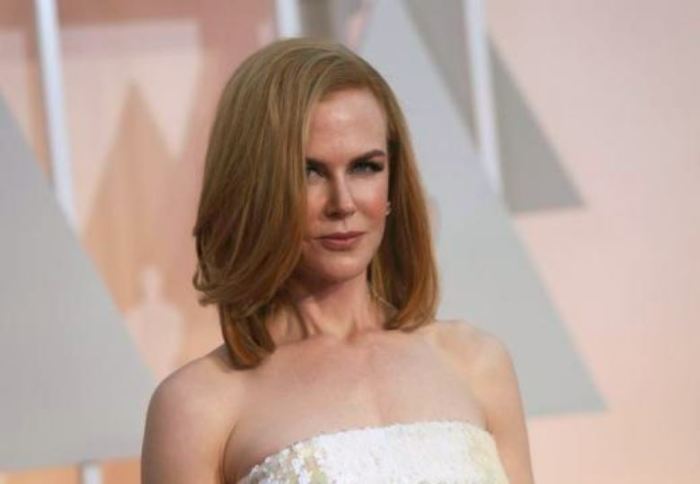 Academy Award-winning actress Nicole Kidman says her friends often tease her for her belief in God and for passing it on to her children.
Kidman has four children, two kids with country star Keith Urban and two others from her previous marriage to actor Tom Cruise. During a recent interview with Vanity Fair, she revealed that her friends are very critical of her because she takes her daughters Sunday Rose, 10, and Faith Margaret, 8, to church with her.
"A lot of my friends tease me," Kidman said.
Source:The Christian Post