Homeowners arrested in New Jersey after neighbors report wedding gatherings
By The Christian Post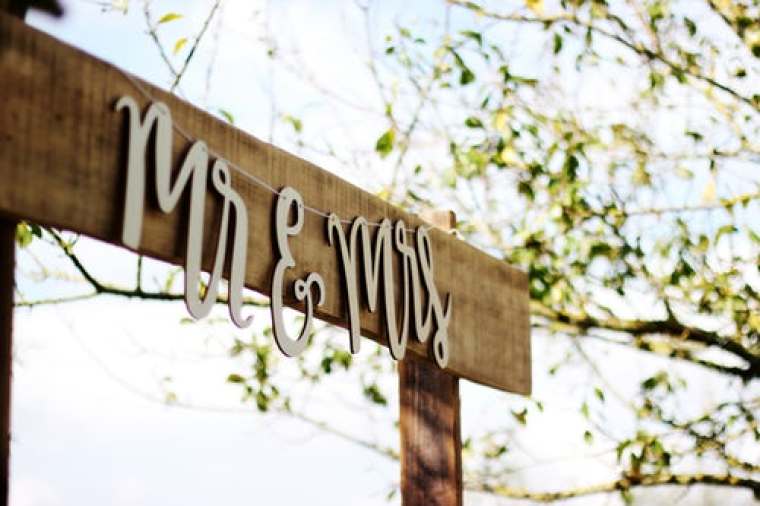 Two homeowners were arrested in Lakewood, New Jersey, for hosting large wedding parties amid the coronavirus outbreak last week after concerned neighbors reported them to authorities.
Neighbors quickly alerted police after a large crowd was noticed at one home along Oliver Court, owned by Shaul Kuperwasser, 43, local media reported. Authorities quickly broke up the event and charged Kuperwasser with maintaining a public nuisance. The location was also deemed unsafe by the Lakewood Township Inspections Department.
At another home on Spruce Street home, Eliyohu Zaks, 49, was slapped with a similar charge by officers for hosting a wedding with more than 50 people, Patch.com reported.
Source:The Christian Post