How the sexual revolution unleashed 'primal screams' among millennials, identity politics: author
By The Christian Post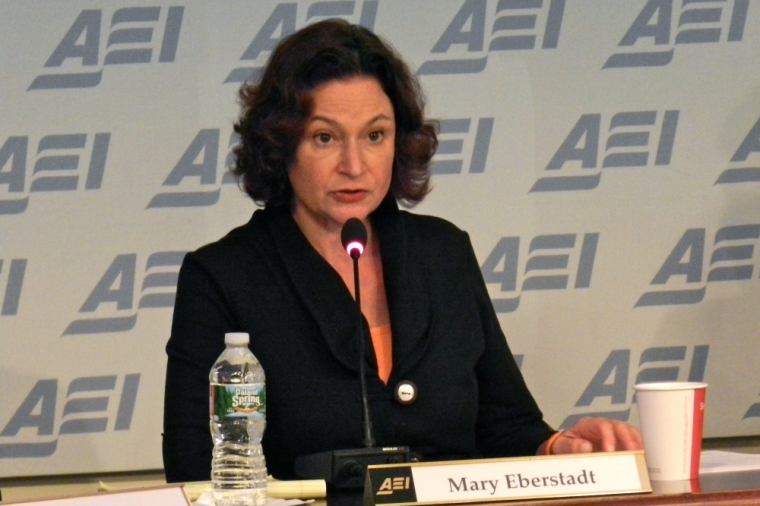 The massive breakdown of marriage and family in the West, due in no small part to the sexual revolution, has given rise to identity politics and all its accompanying anger, says author Mary Eberstadt.
Although it is debated as to when exactly this revolution started, many believe that it took off, gained steam, and has continued to morph ever since the 1960s, a tumultuous decade marked by cultural upheaval. And in the intervening years its victims have been responding with howls of misery. But their gaping wounds and anguished cries have not been well understood and have largely gone unheard.
Fast forward to 2019, where scores of people, especially in younger generations such as the millennials, are detached from a strong sense of self and now frantically chase after all kinds of identities and join ideological tribes in pursuit of validation, often reacting with fury against any perceived threat to their social group.
Source:The Christian Post