Hundreds attend prayer vigil after rapper DMX goes on life support; celebrities offer prayers
By The Christian Post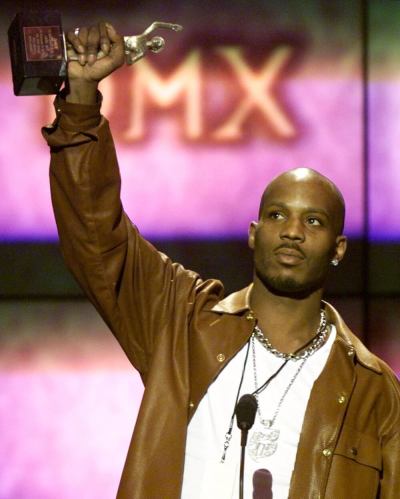 Hundreds of supporters of rapper DMX attended a prayer vigil Monday outside the hospital where he is being cared for in White Plains, New York, after he went on life support. 
The family of Earl Simmons, also known as rapper DMX, has called for prayer as they hope for a miracle after he reportedly suffered a heart attack and was taken to the hospital last Friday. 
"We ask that you please keep Earl/DMX and us in your thoughts, wishes, and prayers as well as respect our privacy as we face these challenges," his family shared in a statement.
The vigil was held by the Ruff Ryders and the Rescue Foundation, according to DMX's family.
Source:The Christian Post