Hundreds rescued from Nigerian 'house of torture' posing as Islamic reform school
By The Christian Post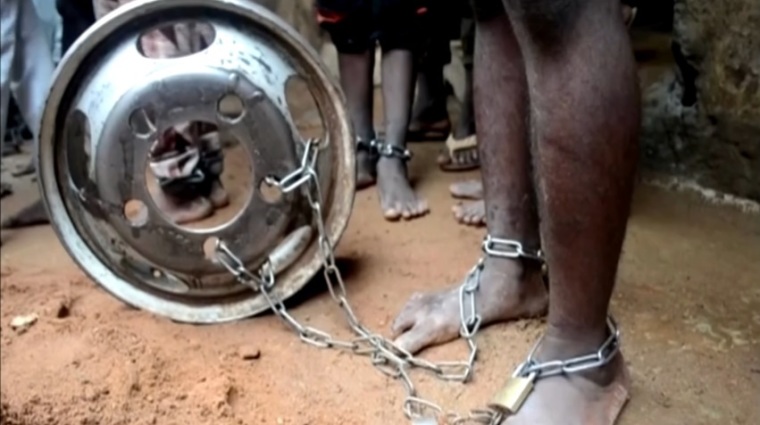 Hundreds of boys have been rescued from what has been described as a Nigerian "torture house" that posed as an Islamic reform school. Activists say the revelation is an indication more children could be suffering abuses at similar schools nationwide.
Last week, police in the Kaduna state raided a supposed Islamic reform school and rehabilitation center after receiving a tip about suspicious activity. What the authorities found were children as young as 5, chained to metal railings with their feet shackled together. 
According to the BBC, as many as 500 men and boys were freed from the facility as a result of the police raid. Many of the victims held captive at the facility showed signs of abuse, torture and starvation. 
Source:The Christian Post