Hydroxychloroquine saved coronavirus patients' lives, study shows
By The Christian Post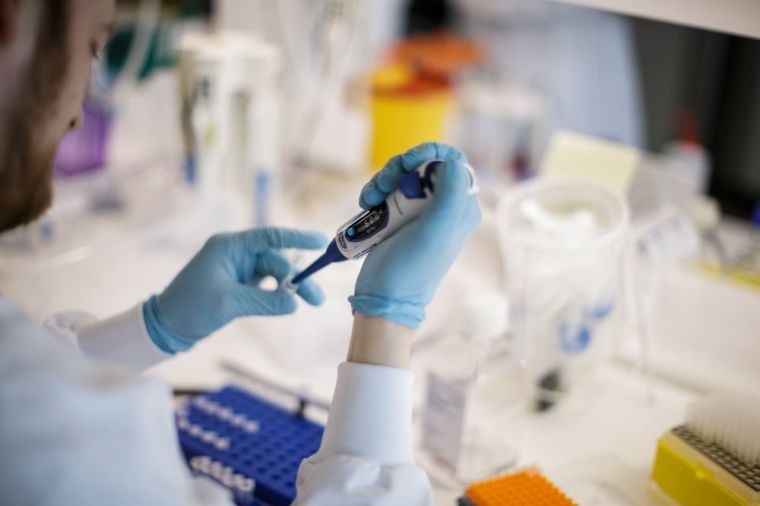 A new observational study from Michigan shows that hydroxychloroquine, primarily an anti-malarial drug which received renewed attention recently after President Trump talked about its success in treating the coronavirus, has worked to save lives.
"The results of this study demonstrate that in a strictly monitored protocol-driven in-hospital setting, treatment with hydroxychloroquine alone and hydroxychloroquine + azithromycin was associated with a significant reduction in mortality among patients hospitalized with COVID-19," said the study, published in the International Journal of Infectious Diseases this week.
Titled "Treatment with Hydroxychloroquine, Azithromycin, and Combination in Patients Hospitalized with COVID-19," the study found that the mortality rate for patients who were not administered either hydroxychloroquine or the antibiotic azithromycin was 26.4%, but the mortality rate for patients who were given only hydroxychloroquine was much lower, at 13.5%, The People's Pharmacy, which airs on NPR, noted.
Source:The Christian Post