'I committed murder': Violent gang member-turned-pastor reveals moment that changed everything
By The Christian Post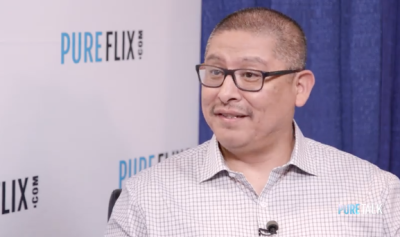 Casey Diaz was once a gang member and murderer who took pleasure in the violence and chaos that was inherent to his lifestyle — until an encounter with the Bible's message of hope changed his life in the most profound ways imaginable.
Diaz, who tells his life-affirming story his new book, The Shot Caller: A Latino Gangbanger's Miraculous Escape from a Life of Violence to a New Life in Christ, recently appeared on PureFlix.com's "Pure Talk" to reveal the ins and outs of his unlikely transformation.
The former gang leader said life started to get complex after he and his family immigrated to America from El Salvador when he was just 2 years old. By the time he was 8, familial chaos raged, with drugs and alcohol entering the home and his mother facing abuse from his dad.
Source:The Christian Post