'I Still Believe' releases new trailer, voted No. 1 romantic movie of 2020 by Seventeen magazine
By The Christian Post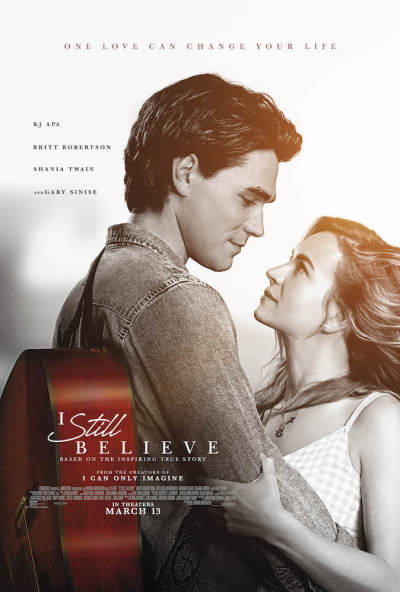 The upcoming Christian movie "I Still Believe" has topped Seventeen magazine's list of the most romantic movies to watch in 2020. 
The secular magazine, which has been in circulation for 74 years, reaches millions of young adults and teens each year. For the first time in the magazine's history, a Christian movie has ranked No.1, selected for its list of the "7 Most Romantic Movies Premiering in 2020." 
A new film poster and trailer have also been released. 
Source:The Christian Post