Iconic music producer Rudy Pérez says promise he made to God forever changed his life
By The Christian Post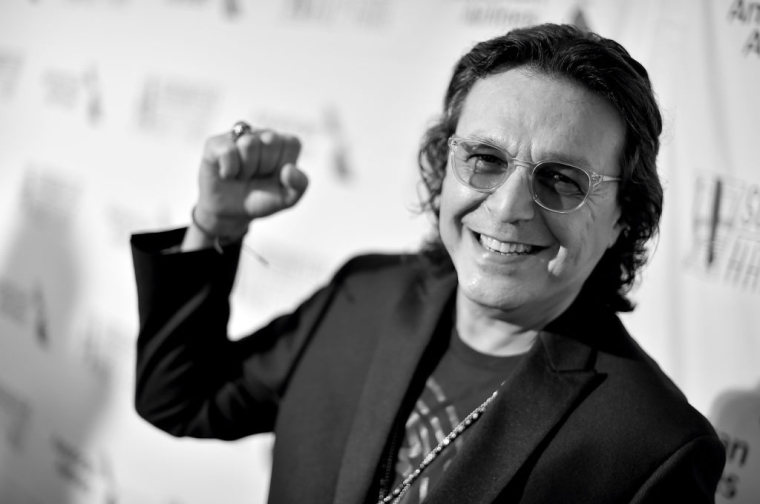 Before Rudy Pérez became a chart-topping, world-renowned songwriter, he was a Cuban refugee and troubled teenager whose crimes landed him in a juvenile detention center in Florida. What transformed his life was returning to the faith of his childhood and keeping a promise he made to God many years ago. 
As a Cuban refugee, Pérez arrived in the United States with only the clothes on his back. Now he's one of the most iconic names in Latin music, having over 300 No. 1 hit songs, including hits with Beyoncé, Christina Aguilera, and Marc Anthony.
Once named "Producer of the Decade" by Billboard magazine, Pérez is also a co-founder of both the Latin Grammys and the Latin Songwriters Hall of Fame. Now he's sharing his life story in a memoir titled, The Latin Hitmaker: My Journey from Cuban Refugee to World-Renowned Record Producer and Songwriter. The book takes readers on a journey through Pérez's immigrant experience, his run-ins with gangs, and his story of perseverance and success.
Source:The Christian Post