Idaho gov. signs bill to prohibit 'indoctrinating' students with critical race theory
By The Christian Post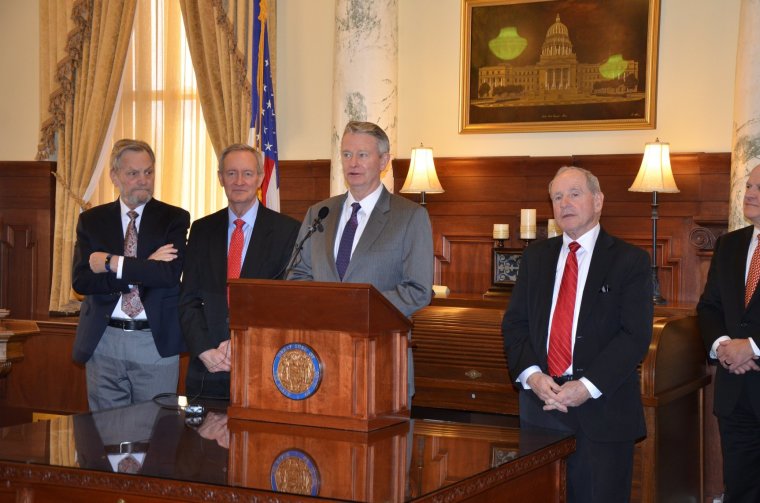 In a preemptive strike to prevent the "indoctrination" of students in public schools with the controversial critical race theory, Idaho Gov. Brad Little signed legislation into law late Wednesday that prohibits forcing students to accept it.
"The claim that there is widespread, systemic indoctrination occurring in Idaho classrooms is a serious allegation," Little wrote in the bill's transmittal letter addressed to Republican House Speaker Scott Bedke The Associated Press reported. "Most worryingly, it undermines popular support for public education in Idaho."
Critical race theory is a framework through which some scholars seek to understand how victims of systemic racism are affected by cultural perceptions of race and how they are able to represent themselves to counter prejudice. Scholarship on the theory traces racism in the U.S. through the legacy of slavery, the civil rights movement and recent events.
Kimberlé Crenshaw, a founding critical race theorist and a law professor at UCLA and Columbia universities, explained the idea to CNN last year.
Source:The Christian Post