IKEA ex-employee sues company for firing over quoting Bible verses on homosexuality
By The Christian Post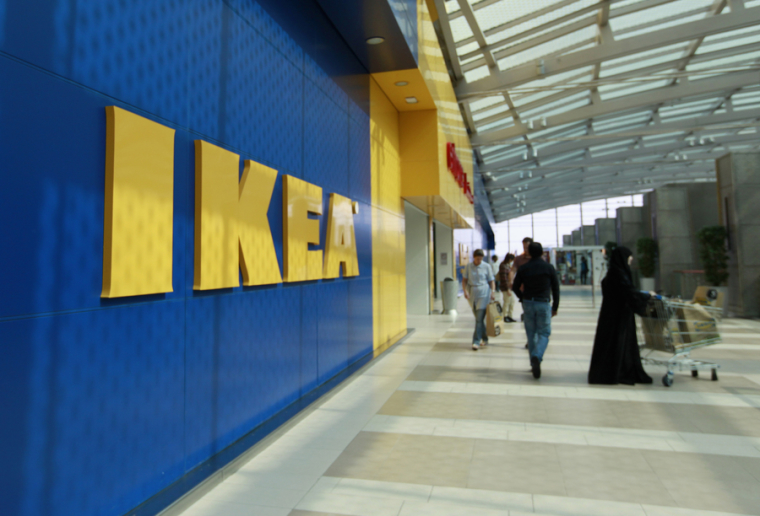 The popular Sweden-based furniture retailer IKEA is being sued after it fired an employee in Poland for posting Bible verses to voice his objection to the company's promotion of "LGBT rights." 
The former employee, identified only as Tomasz K., told state broadcaster TVP Info that he was let go from the store in Krakow after he declined to delete a comment he posted on the company's intranet.
The comment in question was critical of an event the company hosted in May to show solidarity with the LGBT community.
Source:The Christian Post