Ill. churches hold worship services despite stay-at-home order
By The Christian Post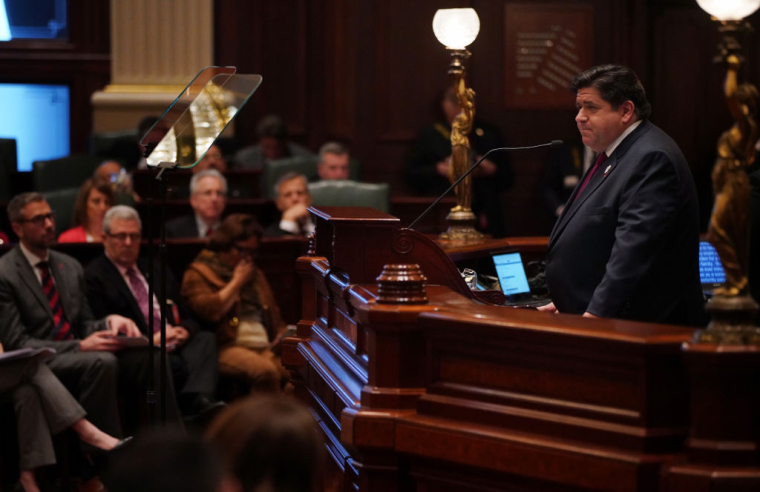 Several churches in the Chicago, Illinois, area held in-person worship services on Sunday, defying a statewide stay-at-home order prohibiting religious gatherings of more than 10 people.
As many as 100 churches held in-person services on Sunday, according to ABC Chicago, including Philadelphia Romanian Church of God in the Ravenswood neighborhood.
"A church is a spiritual hospital," said Pastor Florin Cimpean Cimpean to ABC. "We have people who have spiritual needs. Emotional needs. And this church is much safer than any other open space, like Home Depot or any other store."
Source:The Christian Post