Illinois adopts law requiring LGBT history lessons to be taught in public schools
By The Christian Post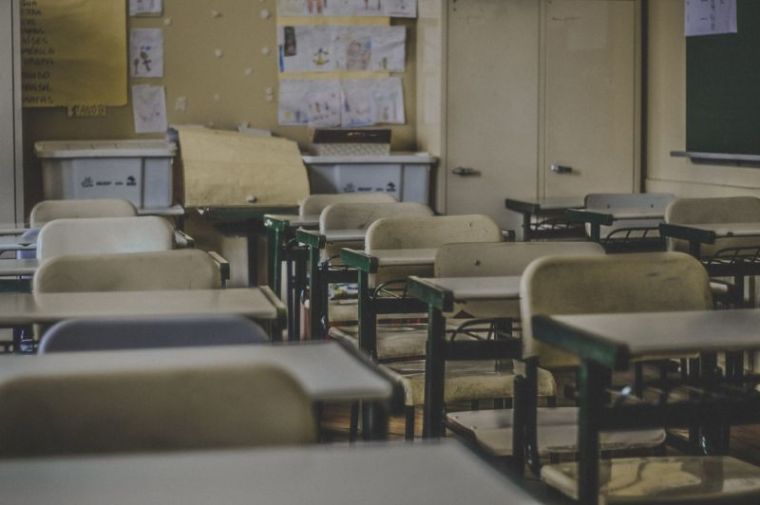 LGBT history must now be taught in Illinois public schools, according to a recently passed law.
Governor J.B. Pritzker signed the legislation on Friday, requiring public schools in the Midwestern state to teach students about the historical contributions of LBGT persons in U.S. history.
Supporters of the law insist the curriculum will curb bullying against students who identify as LGBT. The law also requires that the state Board of Education must provide a list of textbooks authorized for purchase under the law every year.
Source:The Christian Post