Illinois revamping system to let birth mother identify as father on child's birth certificate
By The Christian Post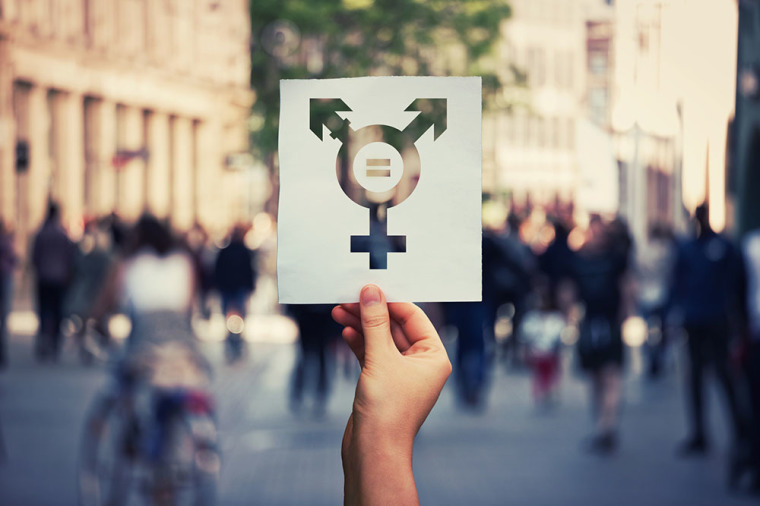 As part of an ongoing push to legally recognize transgender identities, Illinois is changing its policies to allow women who identify as trans to be listed as the father on their children's birth certificates.
The Midwestern state is updating its birth certificate registry to record the self-declared gender identity on such documents after a female who identifies as "transmasculine" asked to be officially listed as her child's father, NBC's Chicago affiliate WMAQ reported Sunday.
Although these identity categories have no precise definition in material terms — unlike the verifiable fact of biological sex — along with gender identity, "gender expression" is sometimes being added as a legal designation in various civil rights statutes, regulations, and administrative systems.
Source:The Christian Post