In-N-Out billionaire Lynsi Snyder on spiritual warfare, desire to be 'plugged in' to God's plan
By The Christian Post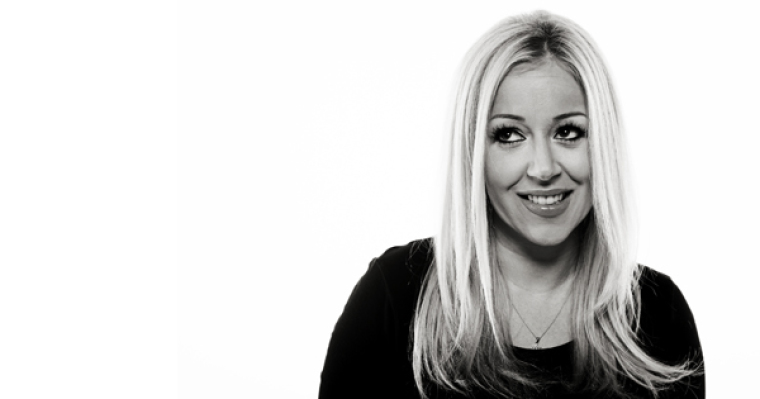 To the outside world, Lynsi Snyder has it all.
At just 36 years old, she's the owner and president of the iconic West Coast chain In-N-Out Burger and has a staggering net worth of $3 billion, making her one of the youngest billionaires in the U.S. Snyder is also beloved by her employees: She's the fourth-highest-rated CEO of 2018 on Glassdoor and has a 96% approval rating.
But Snyder's journey hasn't exactly been picture-perfect; in fact, it's been sprinkled with loss, pain, and suffering. After the untimely death of her father when she was a teenager, Snyder turned to drugs and alcohol to fill the void. What followed were three dysfunctional and abusive marriages, all of which ended in divorce. 
Source:The Christian Post